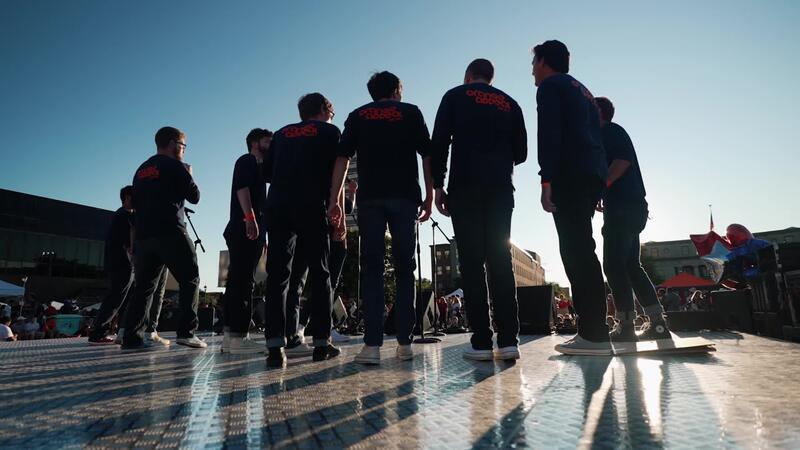 Prospective Students
Mentorship and support from day one. Connections to internships and a powerful global network. Education from top-ranked faculty and researchers. That's us.
Find admissions requirements and application requirements for first-year students.
Following the steps on the first-year student application checklist will ensure a smooth application process.
A great experience at Syracuse University starts in the classroom, but it doesn't end there. Support and mentorship in academics, extracurriculars and career preparation begin on day one.
As a Discovery student, you'll spend your first semester in Florence, Italy; Madrid, Spain; or Strasbourg, France before enrolling in classes on Syracuse University's home campus the following January.
The professors are invested in us, and they want us to do the actual science, not just homework.
—Hong Beom Lee '23
Request More Information